Tommy is a 16-year-old teen that goes to highschool with Blast, and they're best friends. Tommy is playful, innocent, and always wants to help his friends.
The character is roleplayed by Redfork2000, and his first appearance in IALR was in Face the Music.
Personality
Although he's 16 years old, he doesn't act like a regular teenager. He's childish, playful, curious, etc. He's also pretty inocent for his age. Most of the time he's just having fun.
Abilities
Before having superpowers, Tommy was shown to have a couple of abilities:
Yoyo Tommy: Tommy can use a yoyo to do great damage on enemies, using the yoyo as a weapon.
Karaoke Tommy: The most deadly of his abilities yet. Tommy grabs a microphone, and starts singing at full volume way off key, and the intense sound can devastate almost anything that is near Tommy. The only downside to this attack is that allies can be harmed if they're not careful.
However, after the events of Powered Up, Tommy gained superpowers. These are the abilities he gained:
Flight
Super Speed
Super Endurance
The ability to summon all sorts of toys.
Relations with other characters
He's his best friend, they are always togther. Tommy likes to help Blast as much as he can, and although he can go a bit too far at times, he always means good. Blast likes to help Tommy as well, and the two see each other almost as brothers.
The two are very good friends, although Tommy can get a bit annoying for Alice from time to time. They two have developed a strong friendship over time.
He knows Blast has a crush on Jaiden, and since Tommy loves to help his friends, and is very inocent, he usually tries to help Blast to be together with Jaiden.
Others
Tommy is very friendly with the othe members of the gang, and is always willing to help them if needed. However, although he is usually friendly, he is hostile to the villains, and will attack them if they put his friends in danger.
Themes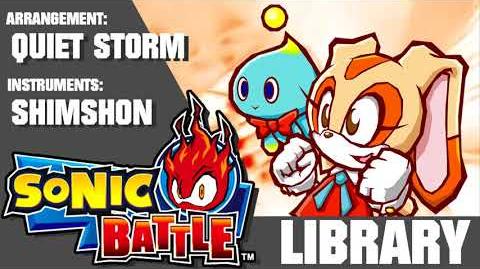 Trivia
In Full House, it's revealed that his birthday is in August.
Community content is available under
CC-BY-SA
unless otherwise noted.